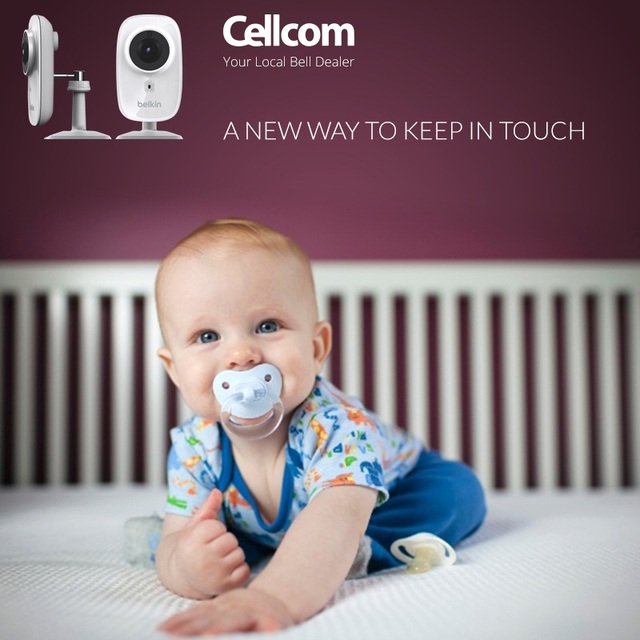 At Cellcom Communications, we know you have a lot on your mind. The Belkin Netcam HD WiFi Camera, with its wide angle and night vision option, puts your worries to rest when you are away from those you love. At 70% off and with free shipping all across Canada, order yours today by e-mailing hello@cellcom.ca or visit http://shop.cellcom.ca/en.
Commentaires
Ajouter un commentaire
S'il vous plaît connectez-vous pour pouvoir ajouter des commentaires !